Karpahavalli Incorporated ("Karpahavalli"), a not for profit organisation, was founded as Karpahavalli Carnatic Music Organisation in 2007 in Sydney, Australia by aspiring young musicians.
We believe in instilling passion and knowledge to inspiring artists to facilitate their growth in the Carnatic music space.  
We are pleased to confirm, that we are:
 Australia's first Carnatic Music Organisation created by the youth for the youth;
 First to run monthly concerts for the youth;
 Over 153 participants ascend our stages;
 Have held over 45 chamber concerts;
 Organised 4 Layam based workshops;
 Presented 3 Dikshithar Lecture demonstrations;
 Facilitated over 250 Classes for Australian students from visiting artists;
 Hosted 3 feature concerts; and
 Presented 8 band productions.
We truly believe this is just the beginning!
Monthly Concerts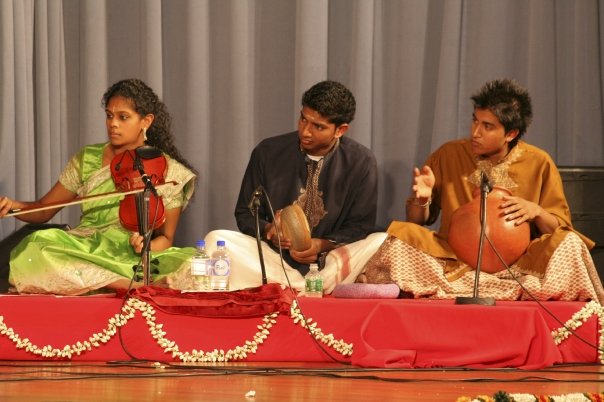 We conduct monthly concerts to provide a platform for up and coming musicians.
Each concert consists of two –three segments ranging from 30 minute slots to grand full length concerts of 2 hours and 15 mins.
Trans-Tasman Tours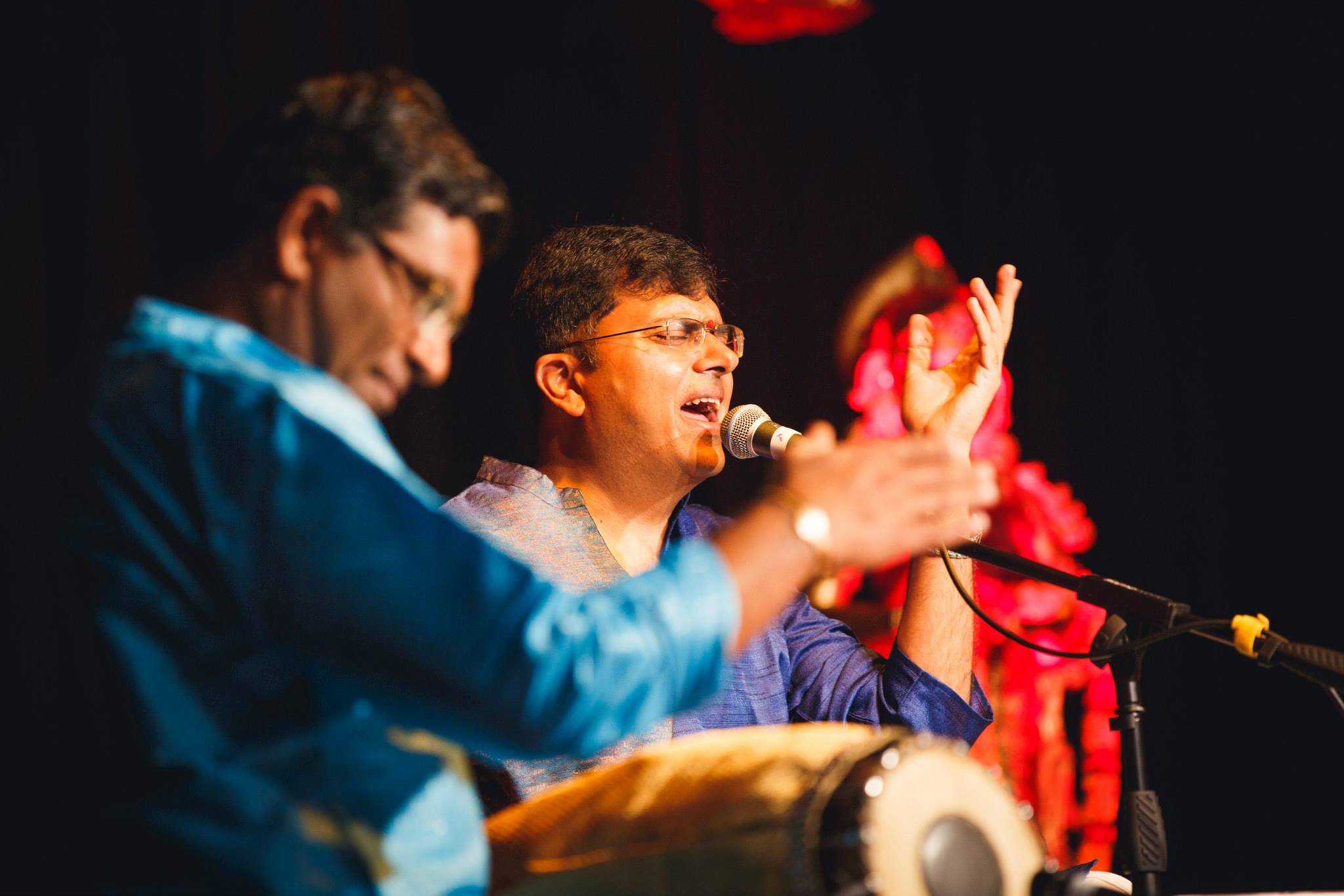 We have successfully hosted three Trans-Tasman shows with esteemed artists from India, including;
Vid. G. Ravikiran (2014), Vid. T.V Ramprasad (2015), Vid. Melakaveri K Thiyagarajan (2015), Vid. R. Ramakrishnan (2015), Vid. Melakaveri K. Balaji (2014, 2015), Vid. B.U Ganeshprasad (2015), Vid. Sandeep Narayan (2016) & Vid. T. R Sundaresan (2016).
Thematic Concerts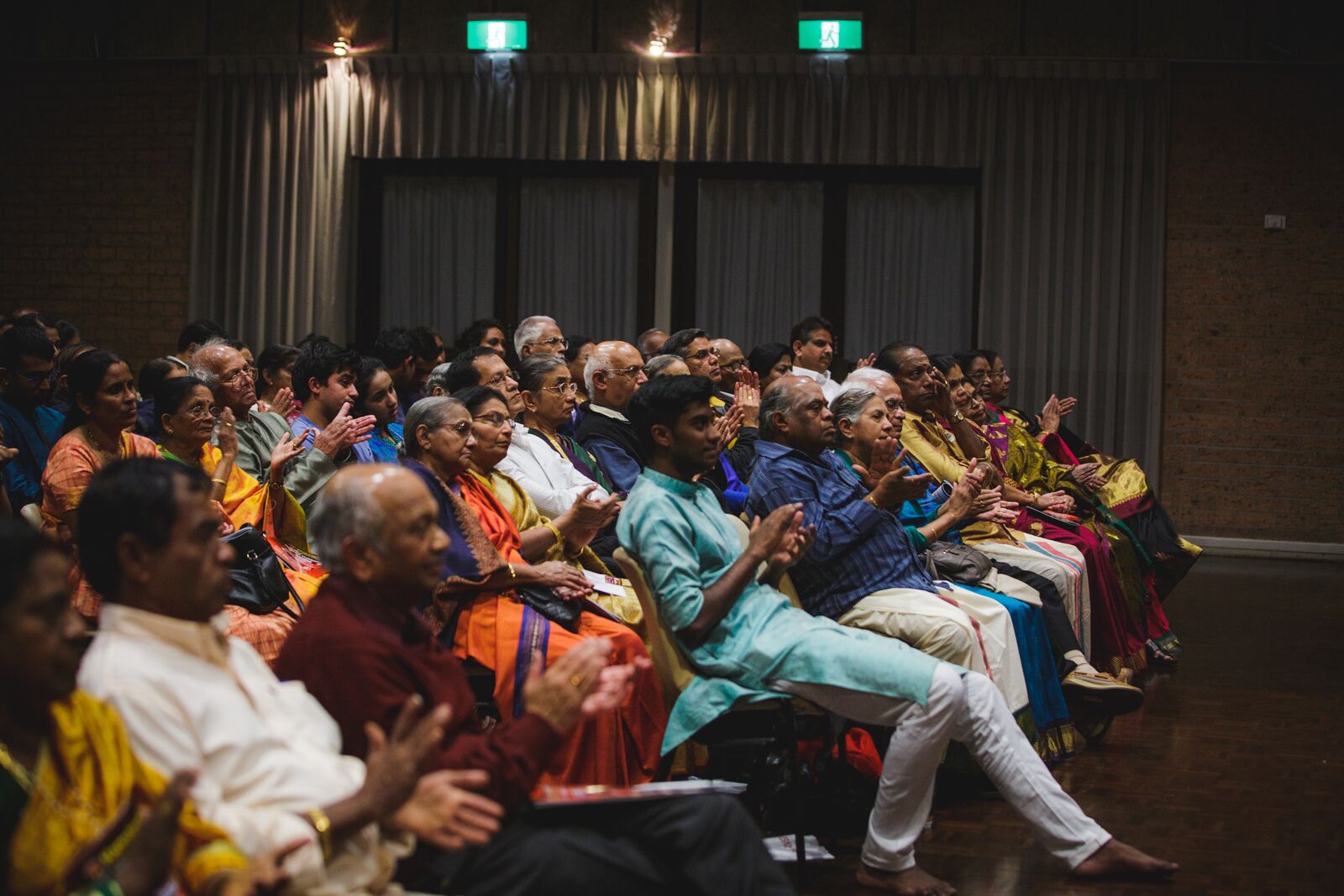 We take great pride in preparing and presenting themed and tribute concerts to create awareness and knowledge of composers and finer nuances in Carnatic Music (including Muthuswami Dikshithar Day, Pallavi Arangam and Festival of Layam).